Illinois Export Trends and Opportunities-Wednesday, November 7, 2018
Posted On 11/01/2018 By admin
Illinois Export Trends and Opportunities
Wednesday, November 7, 2018
Springfield, IL
The date is fast approaching for our signature event focused on trends and opportunities for Illinois exporters!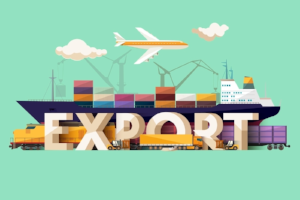 Join us at the beautiful Sangamo Club in downtown Springfield, IL on Wednesday, November 7, 2018 to learn from, and network with, Illinois leaders in manufacturing, agriculture, technology and government. An easy drive from Chicago, the program starts at 10:30 AM with networking followed by lunch and then our dynamic list of speakers (see below).
Illinois exporters face on-going challenges to compete and be successful globally. This one of a kind event will help you navigate the terrain and understand the best practices and resources available. You don't have to go it alone!
Review the agenda and register today! register here.
---
ZG Worldwide and Global Chamber® Chicago are hosting our first ever downstate event bringing together dedicated professionals from manufacturing, agriculture, technology and government to share and discuss the latest trends and opportunities for Illinois exporters.
Speakers include:
Jim Langfelder – Mayor, City of Springfield, IL
Nicole Batemen – is the Executive Director of the Midwest Inland Port, the strategic development of Decatur through public-private partnerships as a distribution transportation center, capitalizing on Decatur's central geography, its existing inter-modal services from ADM, rail services from 3 Class I railroads, the potential of its quality airport infrastructure and its interstate access.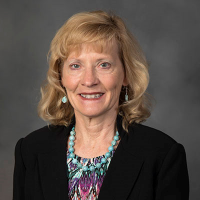 Tamara Nelsen – is Sr. Director of Commodities for the Illinois Farm Bureau, Tamara is responsible for the management of all Commodities Department activities and programs. The department works with agricultural organizations, educational institutions, and government agencies to provide programs in the area of economic, financial, production, and market education to Illinois Farm Bureau members.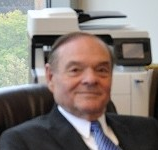 Dr. Ronald McNeil – became dean of the College of Business and Management and professor of Business Administration at the University of Illinois Springfield in 2002. Prior to academia, he was president of a mining company, senior consultant to Fortune 500 companies and a manager for a not-for-profit organization.

Lothar Soliwon –  is president and CEO of ZG Worldwide, which offers a broad range of management consultants, specialized business services and technology solutions in the U.S. and 25 countries on six continents. ZG also has business brokerage for connecting buyers with sellers of businesses.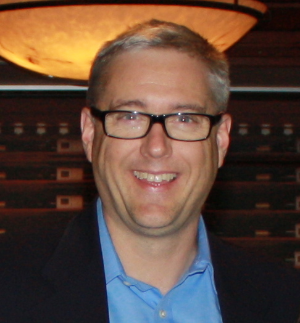 Ernie Watts – currently serves as the Executive Director of Global Chamber® Chicago. In this role, his primary focus is to engage leaders, companies and communities in more successful cross-border trade and investment to accelerate global business growth and increase community success. Ernie has worked in corporate environments including Fortune 50, publicly traded global companies as well as small, privately owned domestic businesses.
Don't miss this day long event at the beautiful Sangamo Club in downtown Springfield! View the agenda and register here.
---
Date:  Wednesday, November 7, 2018
Time:  10:30 AM – 4:30 PM CST
---
Thanks to the following organizations for their support and contributions!